via Aidsmap, by Roger Pebody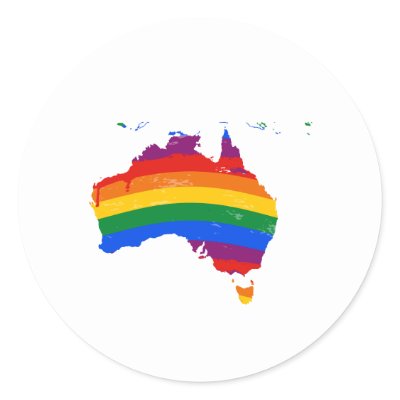 A study of Australian gay men examining unprotected sex and the beliefs that are associated with it has found that the concept of 'treatments optimism' needs to be unpacked. While some men do think that having HIV is less serious than it used to be, there is more of an association between unprotected sex and men believing that treatments have made HIV-positive people less infectious.
But writing in the journal Sexually Transmitted Diseases, the researchers warn that the relationships between information, beliefs and behaviour are not straightforward, with individuals managing risk, desire and pleasure in complex ways.
Soon after the advent of combination therapy, commentators began to explain unprotected sex in gay and bisexual men in terms of 'treatments optimism' – the theory that reductions in illness and death had caused men to be less concerned about HIV infection, and so more willing to have unprotected sex. While a number of studies have confirmed an association between beliefs characteristic of treatments optimism and risk behaviour, it is unlikely that such beliefs – held by a minority of men – are sufficient to explain rising infection rates in gay men.
Moreover, there has always been controversy over whether treatment optimism leads to unprotected anal sex, or whether it is a way in which men rationalise their sexual behaviour, after the event.